Description: Hunter Roberts has said that his favorite frying pan has been stolen from his campsite and he would like you to follow the trail leading out of his camping site and retrieve his frying pan and teach the culprit a lesson. ________________________________________________________________________________________________________________________________________________________________________________________________________
Objectives: Inspect the Trail (4), Collect the Frying Pan & Slay: Trolldor
Rewards: 1700 Copper & 125 Experience ________________________________________________________________________________________________________________________________________________________________________________________________________
Start Point: The Desolate Iceland's
To Start: Talk to Hunter Robert
Instructions:
1. Speak with Hunter Robert he informs you that his frying pan was stolen and has recruited you to retrieve it for him.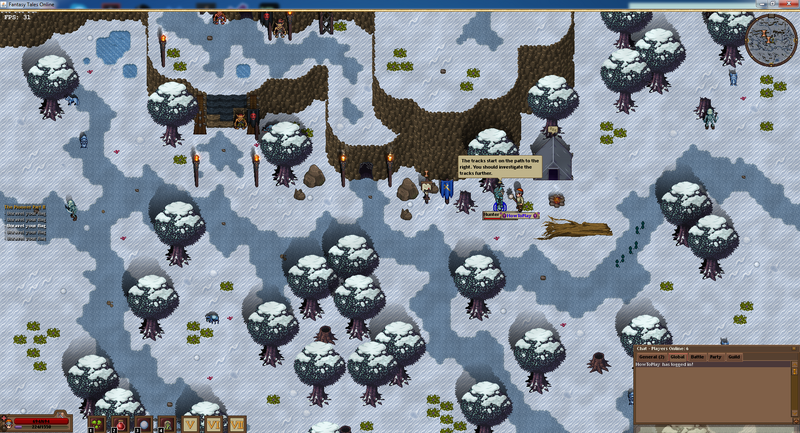 2. Start following the trails leading out of the campsite, the first one is heading east.
Note: Don't forget to examine the trail.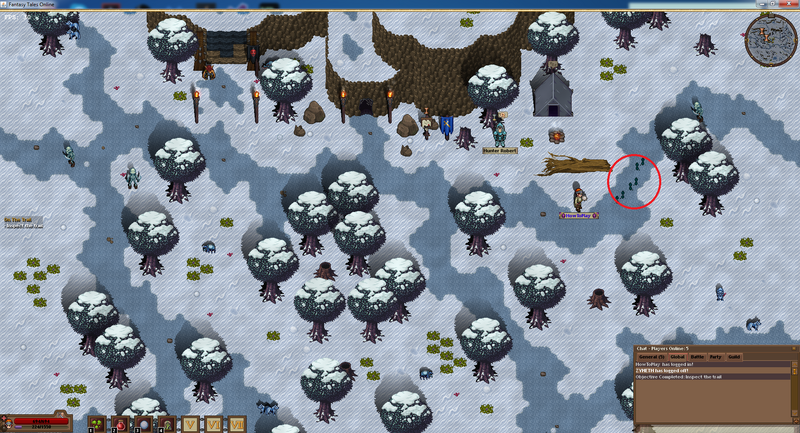 3. The second trail seems to be heading north.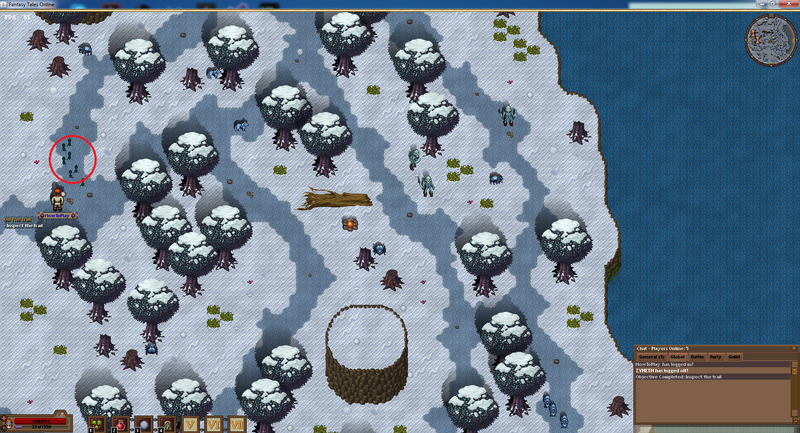 4. The third trail continues the same path heading north.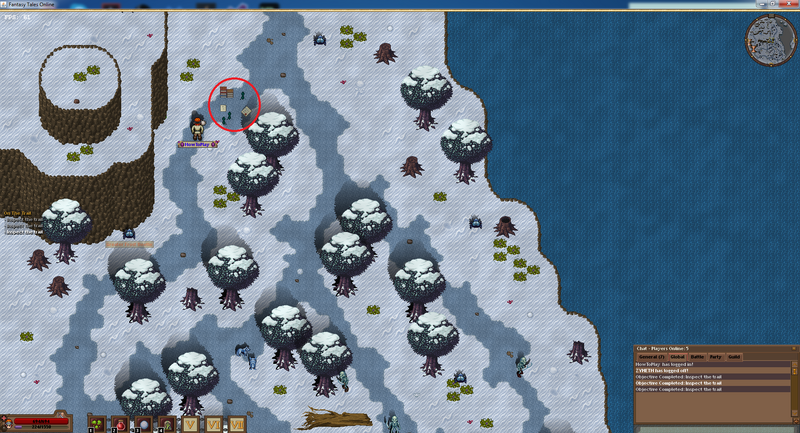 5. The last trail leads you to the culprits camp. Which is north.
6. We're going to fight Trolldor first since with him out of the way it makes retrieving the frying pan much easier.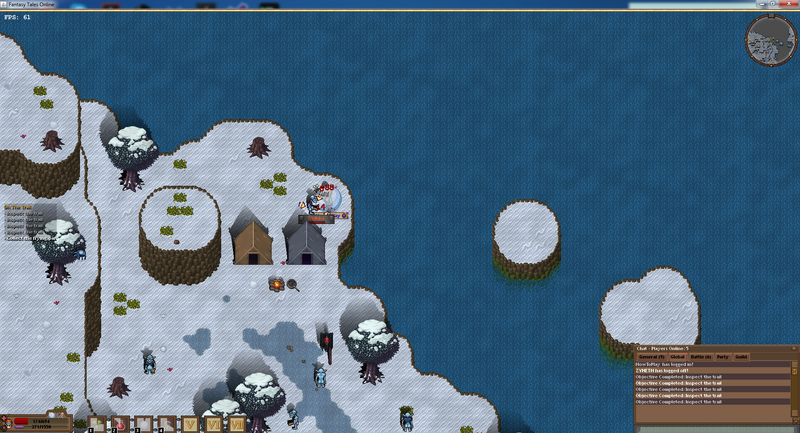 7. With Trolldor out of the way retrieve the frying pan and then return it to Hunter Robert to finish the quest.